About SportsDestiny on-line Store
Welcome to SportsDestiny on-line Store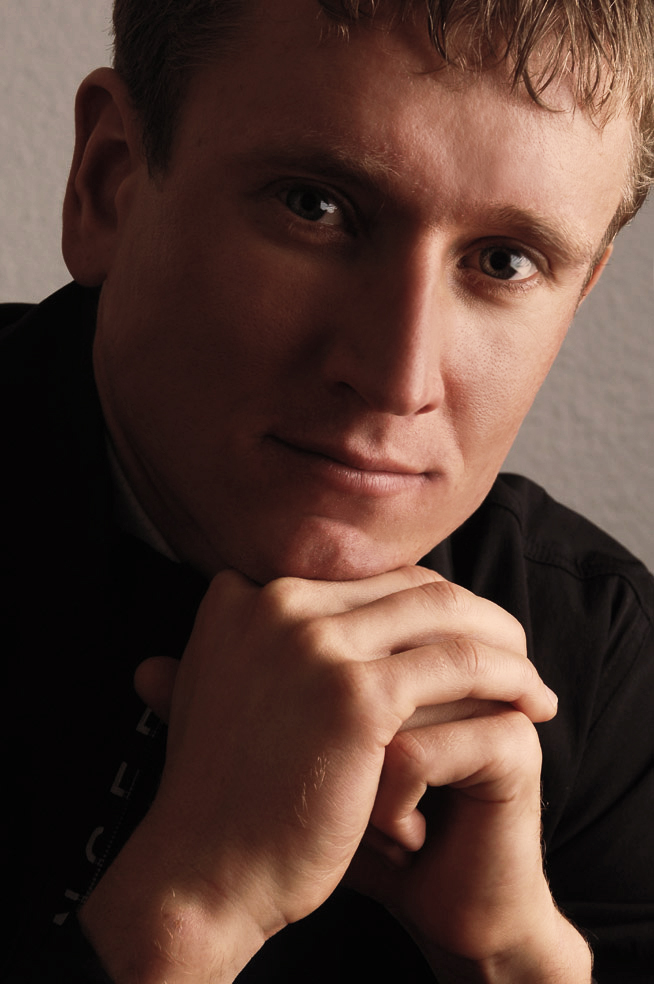 The dream becomes a reality, if your goal is to become a real high-class athlete.

Vladimir Efimkin. Master of sports of international class.A professional athlete and his team, which includes, talented professionals: trainers, as well as current and completed his career athletes are ready to help understand the intricacies of cycling and grow high-end real racers!
The main goal of our work - from simple to highly skilled cyclist, who will be happy to see both clubs in the Russian and foreign countries.

A good rider has always been in short supply. He was looking for, search, and will seek at all times. And to have found you need to become a pro. Need to properly and efficiently, achieving small victories, not stopping to move to the top.

Project participants SportsDestiny we offer:
- High-quality equipment
- Bicycles and Accessories
- A system of training (personal trainer)
- Assistance to participate in competitions
- Management of the signing of amateur and professional contracts

All of the above plus your desire and our professionalism - the key to success. From the first steps we are working on your score. Through our partners, prospective athletes and sports fans who are actively involved in the project SportsDestiny can expect significant discounts and financial support.

If you do not count on the great achievements, in your power to attract potential champions in our project and thereby become a member of the team SportsDestiny.
Helping to improve the rider in the right you can count on his help in your employment.
Hope you found everything what you were looking for at SportsDestiny on-line Store - Thank you for visiting us and Happy eCommerce!
Vladimir Efimkin
General Manager of SportsDestiny on-line store